BBC Sounds Launch Campaign
BBC Sounds was the BBC's most significant product launch since the BBC iPlayer. The brand uses bold colours and graphic marks in a flexible design system. I worked with BBC Creative to realise the launch campaign on a grand scale.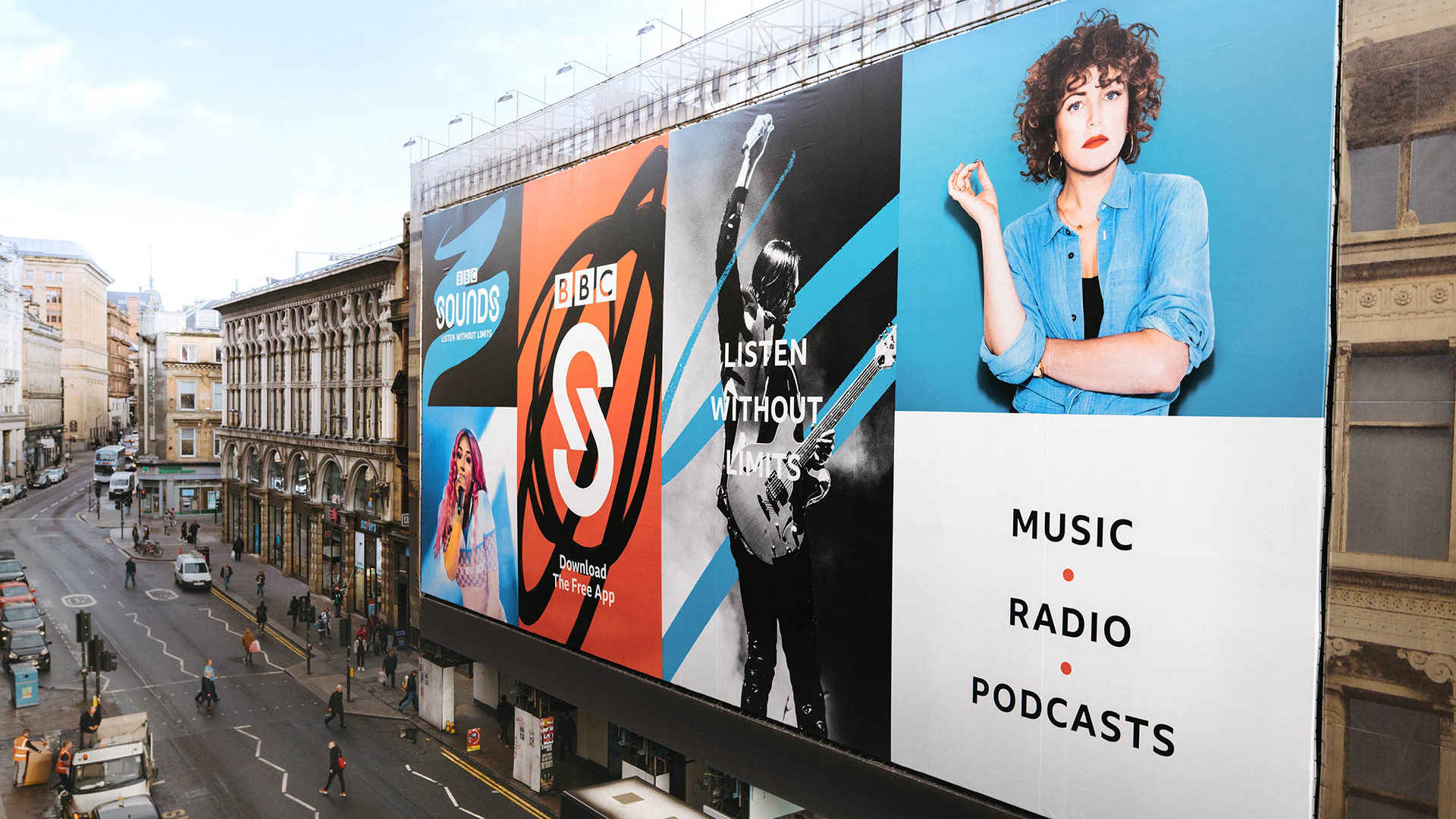 Credits
Design Directors – Johnny Ace, Josh Moore
Designer – Eleanor Ridsdale Colussi, Tomoko Monno
Brand Design by Mother Design.
Designed at BBC Creative.